Join the Wander with Nicole Teen Photography Mentorship Program in Hong Kong
Are you a teenager with a passion for photography? Do you dream of capturing the world through your lens and expressing your unique perspective? Look no further! Wander with Nicole is thrilled to introduce our Teen Photography Mentorship Program in Hong Kong.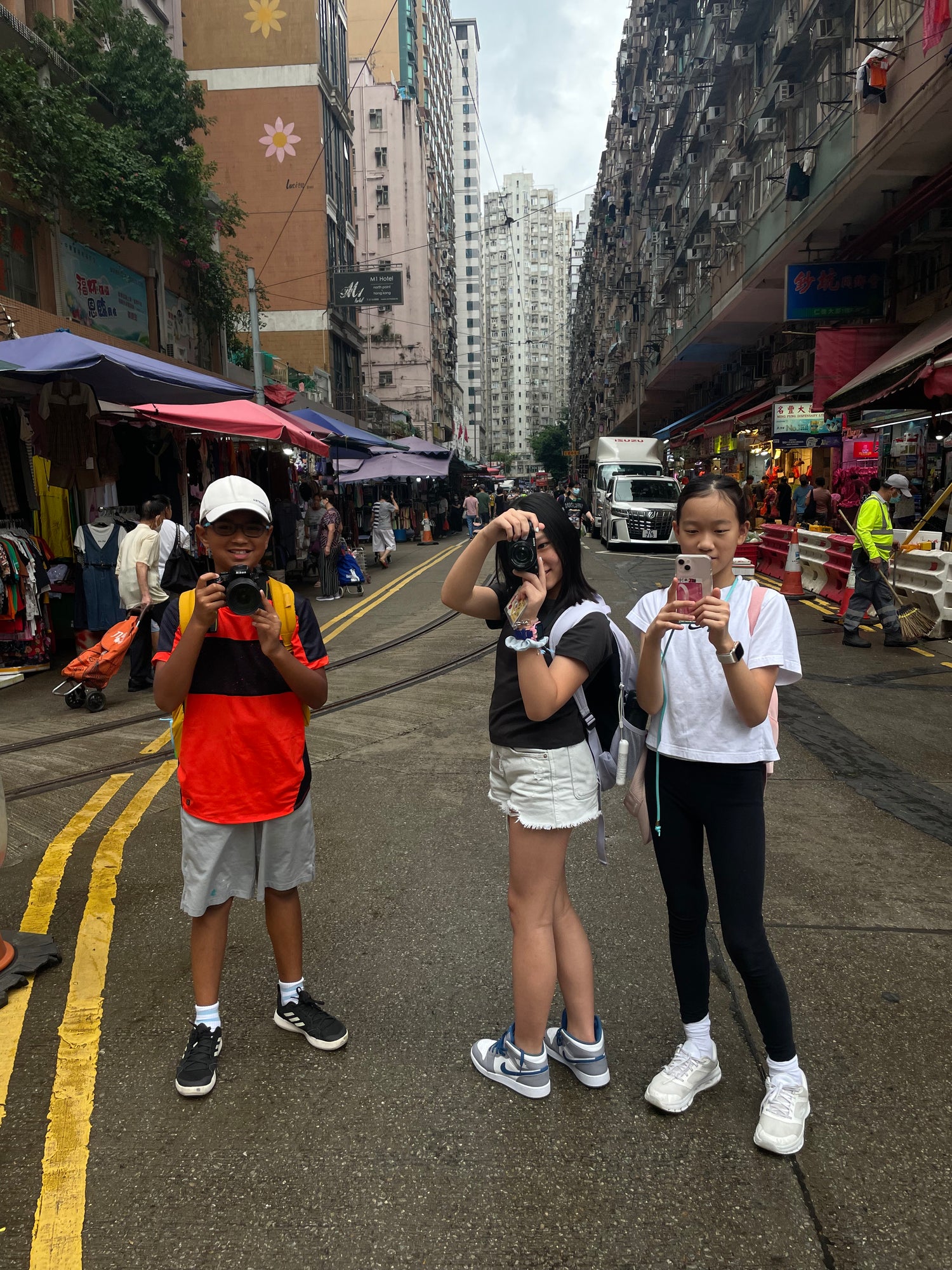 Whether you're a beginner or have some experience, this program is designed to inspire and guide you towards becoming a skilled photographer. Our mentorship program provides an extraordinary opportunity for young photographers to learn from the best in the industry.
"THANKS, ALEX LOVED IT AND IT REALLY IGNITED LOADS OF ENTHUSIASM FOR TAKING PHOTOS" G.L.
Enhance Your Skills and Build a Captivating Portfolio
At Wander with Nicole, we believe in nurturing young talent and helping students reach their full potential. Our mentorship program focuses on hands-on learning and personalized guidance, allowing participants to develop their skills in a creative and supportive environment.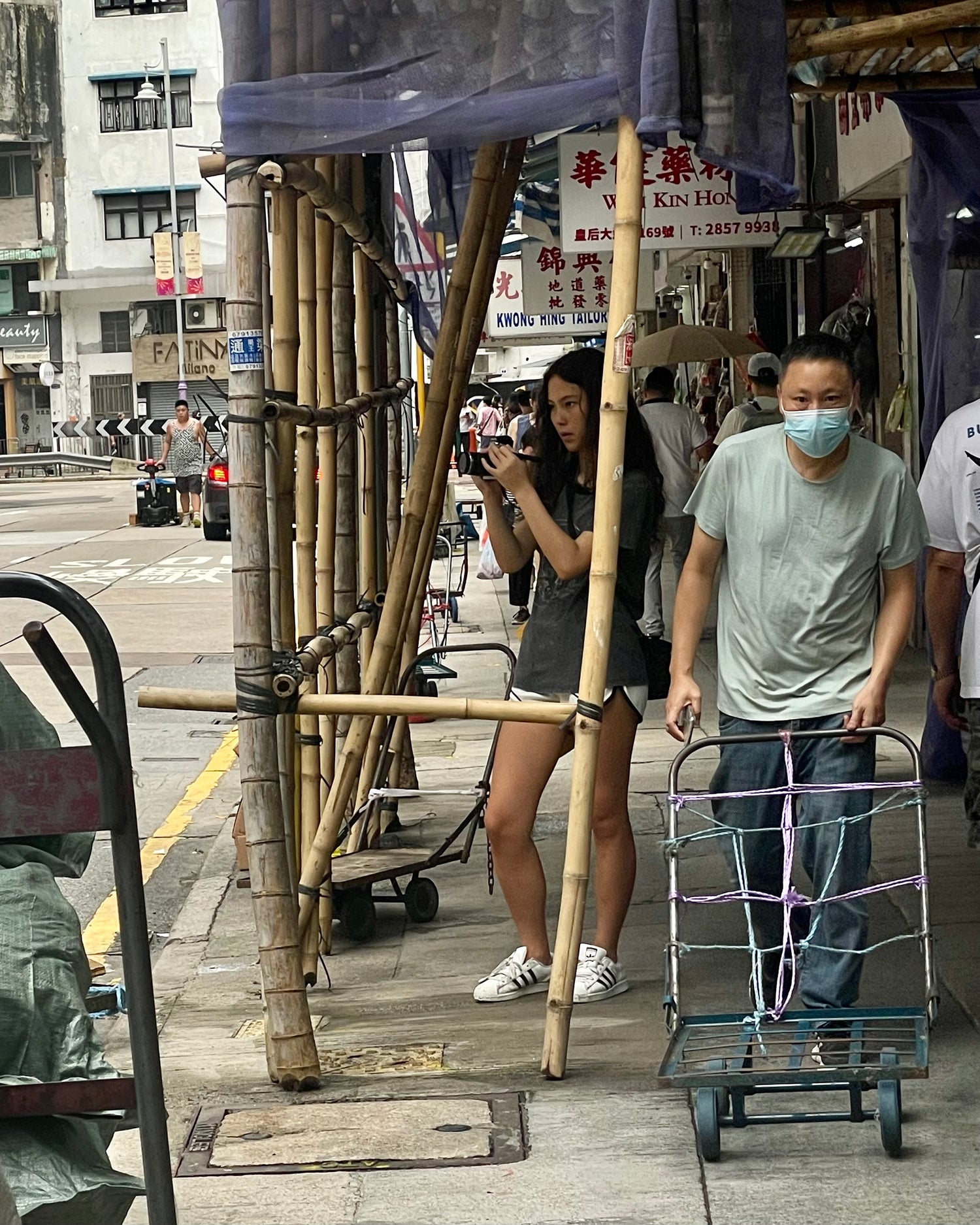 Elevate Your Photography Skills
During this program, you will delve into various aspects of photography, including composition, lighting, editing techniques, and storytelling. Through engaging workshops, practical assignments, and photo walks, you will discover your unique style and voice as a photographer, while also learning from the best in the industry.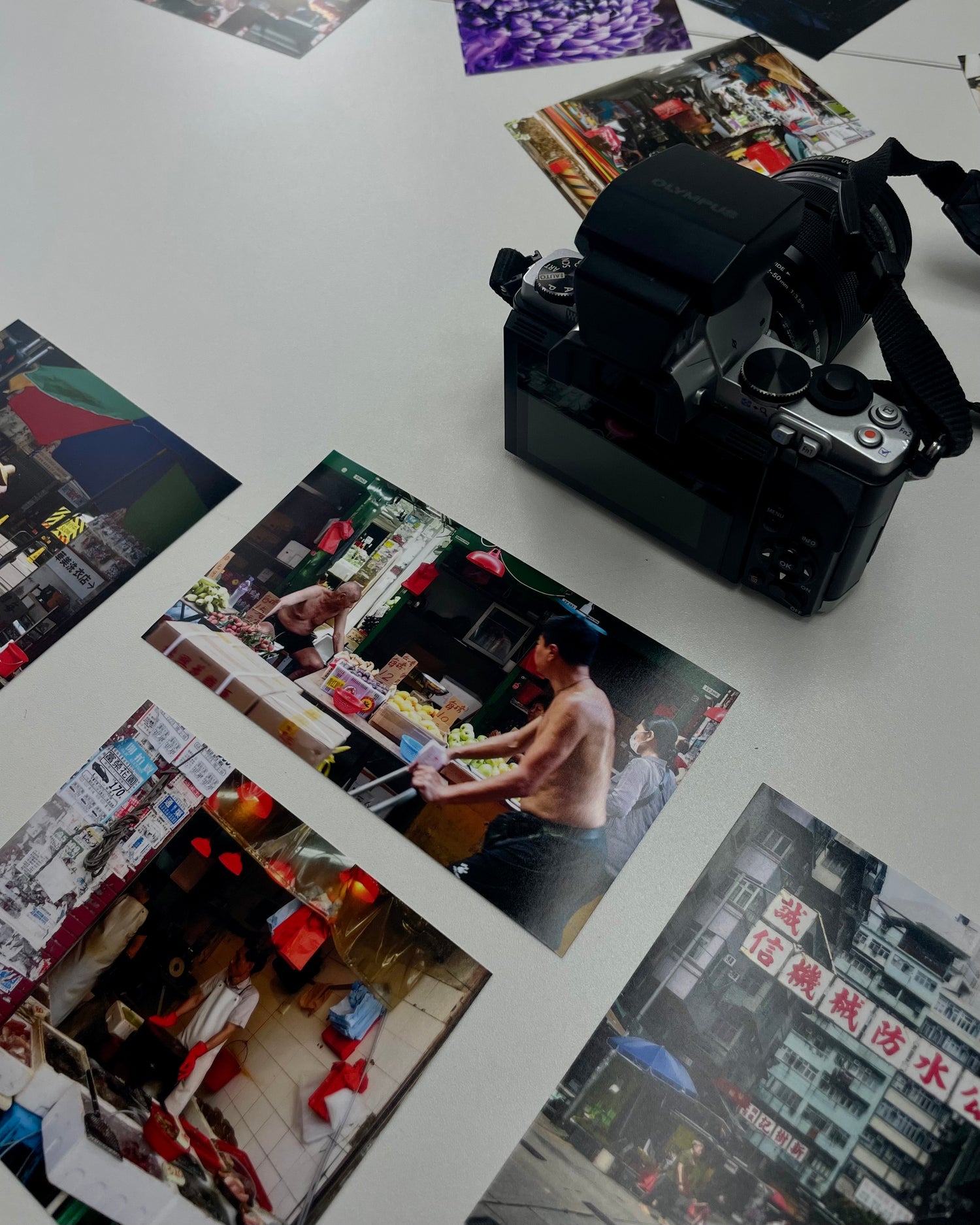 Great for Boarding School and University Applications
Mastering the art of photography can boost your opportunities in boarding school and university applications. It demonstrates your creativity, attention to detail, and ability to communicate visually. Admissions boards value these skills and a well-crafted portfolio can make you stand out among other applicants. Our mentorship program will equip you with the tools and guidance to build an impressive portfolio that showcases your creativity and dedication.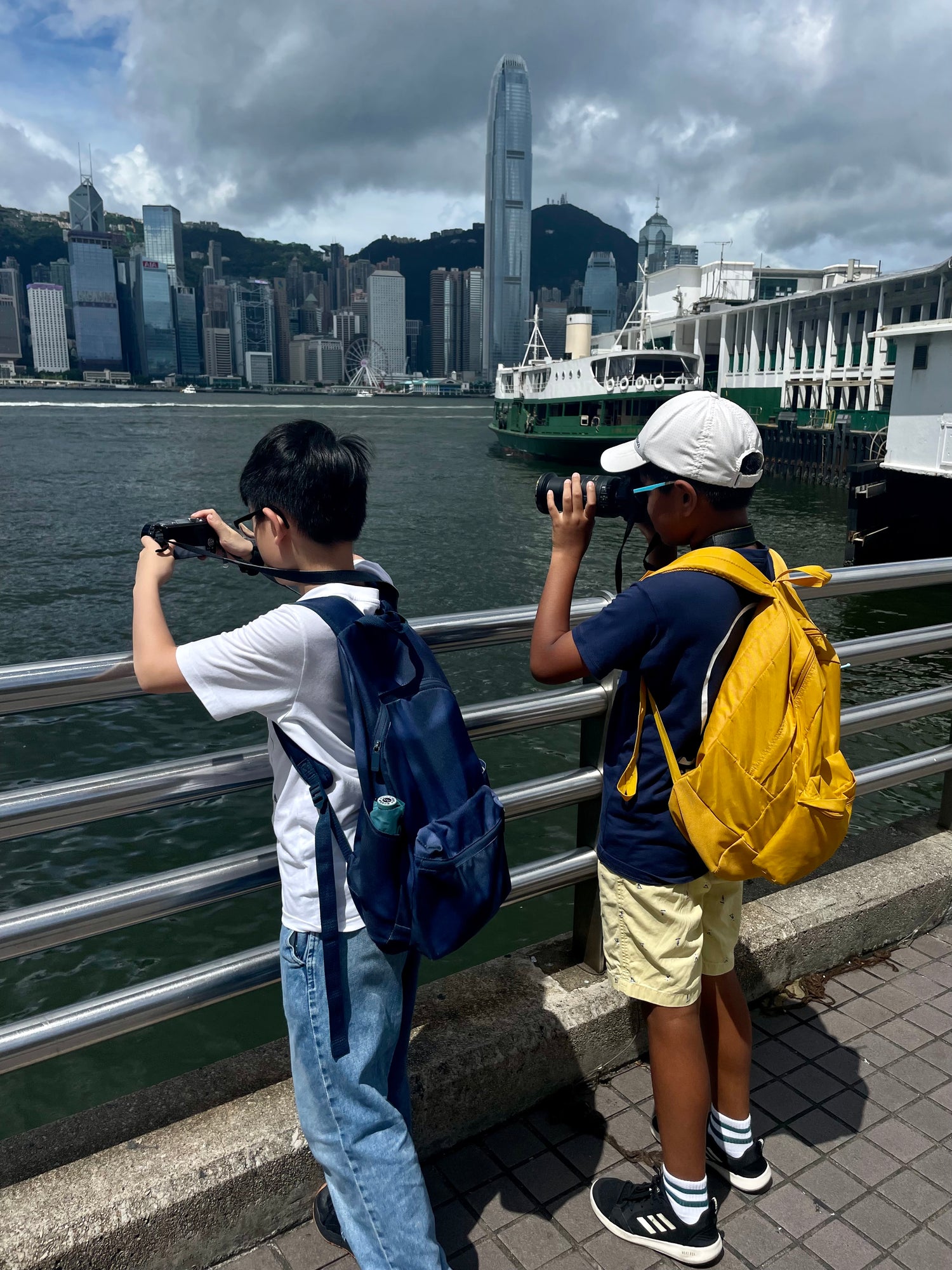 Explore the Vibrant Cityscape of Hong Kong
Hong Kong provides the perfect backdrop for our photography adventures. From the captivating cityscape to the picturesque landscapes, you will have endless opportunities to capture stunning images. Our experienced mentor will take you to iconic locations and hidden gems, allowing you to explore the diverse beauty of this vibrant city.
Ready to get started?
Photography Class Schedule
Choose ONE day of the week that suits your teens schedule best.
Photography Class Location:
Locations will vary depending on the topic of the week & school locations of the teens. Each week we will meet at a centralised MTR station. The locations for the term will be shared before September 1st 2023. If you have any questions please get in touch!
The last class of the month will take place in Causeway Bay and will be an editing session to build on light room skills and look through our photos. This is where. we will start portfolio building.
Enroll Today
Don't miss out on this incredible chance to join the Wander with Nicole Teen Photography Mentorship Program and unlock your full potential as a photographer. 
Spaces are limited, so apply now to secure your spot and start your photography journey with us.

At Wander with Nicole, we believe that photography is not just a hobby, but a powerful medium of self-expression. Join us and capture the world through your unique lens!
Apply now and take the first step towards a successful boarding school or university application with Wander with Nicole.
Collapsible content
Who are these classes for?

This photography mentorship program is aimed at ages 10+. Classes for younger photography enthusiasts are available by special request.
Where is the pick-up/drop-off location?

Each week the location will change depending on the photography topic. I will share the locations for the term before September 1st once I get everyones locations for school/home.

The first week in September will start and finish in Wan Chai.

The last class of the month will always take place in Causeway Bay.
What equipment is needed?

Ideally a digital camera with manual settings. Please share with me which kind of camera you have and I can let you know if it is suitable (some point and shoot cameras have more settings then you realise!). I do have 2 cameras available for to borrow or the sessions if needed. Mobile phones can also work but you will need to use a paid app to give more setting flexibility to the camera.
Still have more questions?

Email me at info@wanderwithnicole.com or Whatsapp message me +852 6800 2524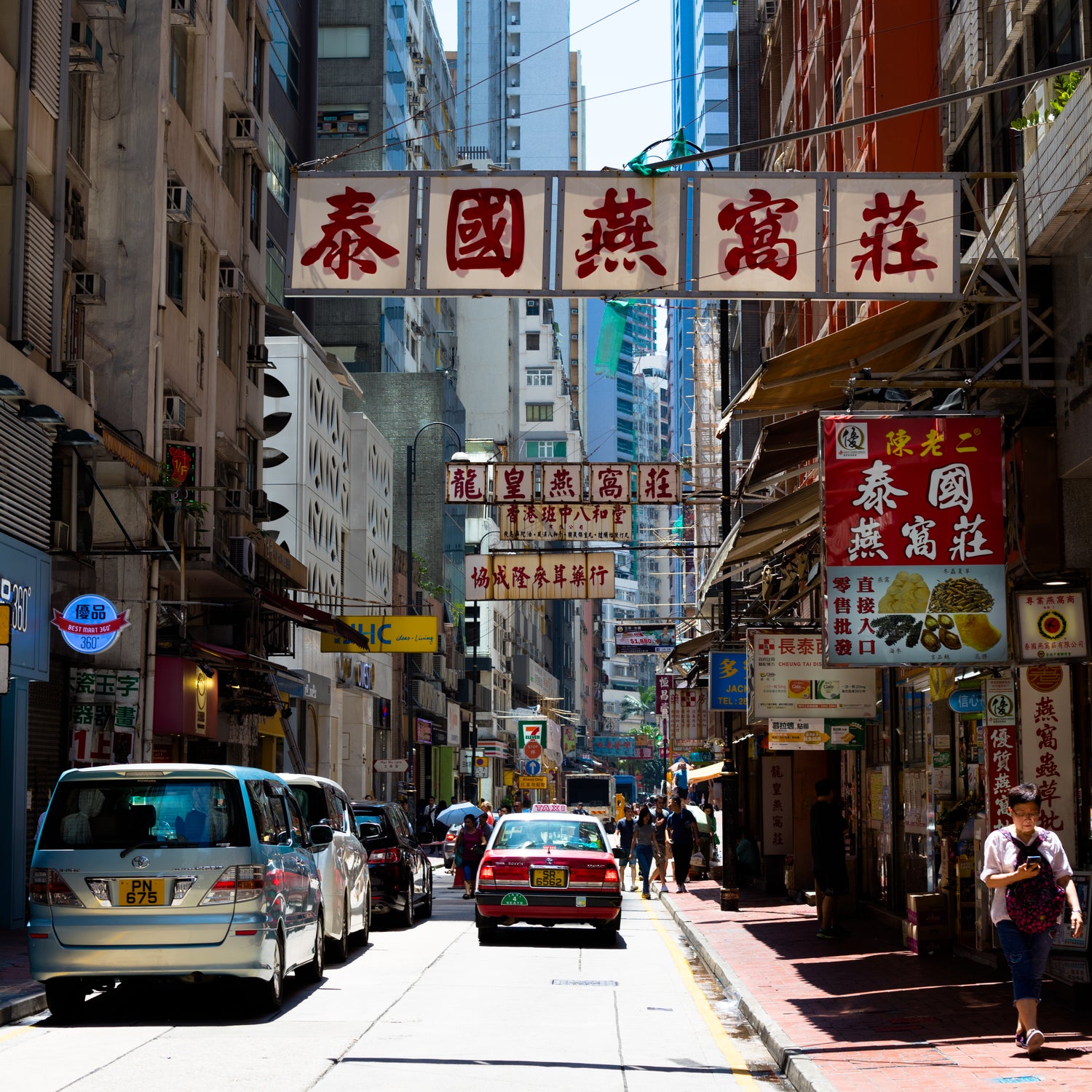 Interested in photography
Have you signed your child up but don't want to miss out on all the fun? If you are interested in starting your own photography journey than contact us today to sign up. We do adult workshops too!